Rhonda Hunter Wills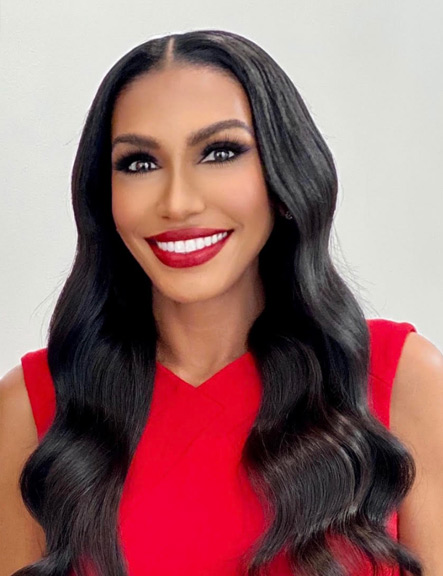 Following a prestigious judicial clerkship with the Texas Supreme Court, Rhonda Hunter Wills began her legal career as an associate attorney at Vinson & Elkins, LLP, a high-powered international law firm based in Houston. Her legal practice initially focused on defending large corporations in class action lawsuits brought nationwide and internationally (Canada). After several years at Vinson & Elkins, Rhonda filed a sexual harassment and discrimination lawsuit against the firm after she was denied a promotion to partnership. The case was settled on a confidential basis.
After leaving Vinson & Elkins, Rhonda briefly formed a partnership with fellow 'Sister in Law' Juanita Jackson, but the partnership ended in less than a year. Rhonda has a bi-coastal law practice and is licensed to practice in Texas, California and New York.
In addition to having an extremely busy legal career, Rhonda is a mother of 4.
Experience
In 2005, Rhonda formed her own law firm, Wills Law Firm, PLLC, and hasn't looked back. Once she established her own firm, Rhonda began focusing on representing everyday Americans fighting corporate giants and insurance companies to recover for personal injuries, problems at work (including unlawful pay, sexual harassment, discrimination, and injuries on the job), as well as premises injuries (including sexual assaults and other assaults at apartment complexes, hotels, and other public places), and consumer cases.
Rhonda is a true dragon slayer. Since forming the Wills Law Firm 10 years ago, Rhonda has recovered more than $75 million fighting for the rights of everyday Americans against corporate giants and insurance companies. Rhonda has even fought for her clients in cases that went all the way to the United States Supreme Court and she won!
Education
College—University of Texas at Austin, BBA in International Business
Law School—University of Texas School of Law
Courts Admitted to Practice Before
All Texas state courts
Southern District of Texas
Northern District of Texas
Western District of Texas
Fifth Circuit Court of Appeals
All New York state courts
United States Supreme Court