Genevieve B. Estrada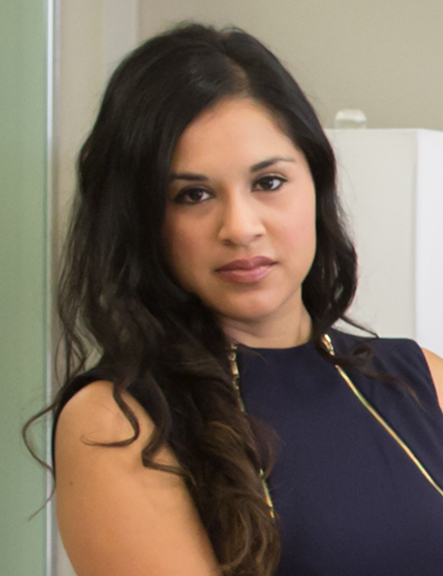 Genevieve B. Estrada began working as a law clerk for Wills Law Firm, PLLC in 2012, and she became an associate attorney at the firm after graduating 8th in her class from Thurgood Marshall School of Law.
Education
While in law school, Genevieve was a member of the law review, Hispanic Law Student Association, Duberstein Moot Court Team, and tutored first and second year law school students in Contracts. Genevieve was awarded the CALI award for the highest grade in torts, contracts, tax, and domestic relations. In law school, Genevieve received scholarships from Thurgood Marshall School of Law and the Association of Corporate Counsel. Genevieve is a proud Longhorn as she received her bachelor's degree in sociology with a minor in Spanish from the University of Texas at Austin.
Experience
Genevieve works in all areas of the firm's practice. Her practice, however, primarily focuses on complex employment law litigation; specifically, class and collective action matters in the wage and hour context brought under the Fair Labor Standards Act and similar state laws. Genevieve represents employees across the United States who have been wronged by their employers for failure to pay wages including overtime and minimum wages, discrimination, and wrongful termination, among other things.
Genevieve has been involved in two successful jury trials involving groups of employees who brought overtime and minimum wage claims against their employers, and she has also assisted in several successful mediations, including the mediation of a multi-million dollar collective action against a Bank. Genevieve continues to develop her broad-based litigation experience that includes high-level responsibility working directly with clients, drafting motions, defending clients in deposition, and developing trial strategy.
Admissions
Fifth Circuit Court of Appeals
Southern District of Texas Federal Court
Northern District of Texas Federal Court
Texas