Anthony C. Wills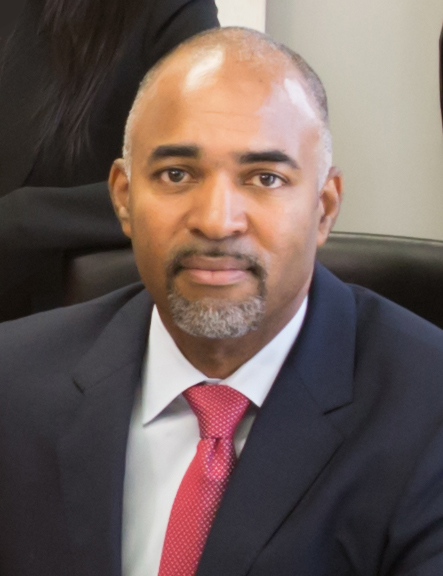 Anthony C. Wills joined Wills Law Firm, PLLC in 2012 after spending several years as in-house counsel at a Fortune 500 company. He is a co-managing partner with his wife, Rhonda Wills at the Wills Law Firm. Anthony manages business matters at the Firm and provides litigation support on case matters.
Education
Anthony is a graduate of the University of Houston School of Law. In addition to completing the evening program for professionals in 3 ½ years, Anthony was awarded the AMJUR award for the highest grade in Torts I, Natural Gas Marketing and Electric Industry Law & Policy. Anthony received a master of business administration degree from the University of Texas-at Austin and a bachelor's degree from Rice University.
Experience
Anthony has been practicing law for over 18 years. Before joining the Wills Law Firm he previously worked as in-house counsel at a Fortune 500 company and as an associate attorney at two nationally recognized law firms. Prior to his law career, Anthony worked for five years as a senior strategist and marketing analyst at an oil and gas company.
Admissions
Southern District of Texas Federal Court
Texas